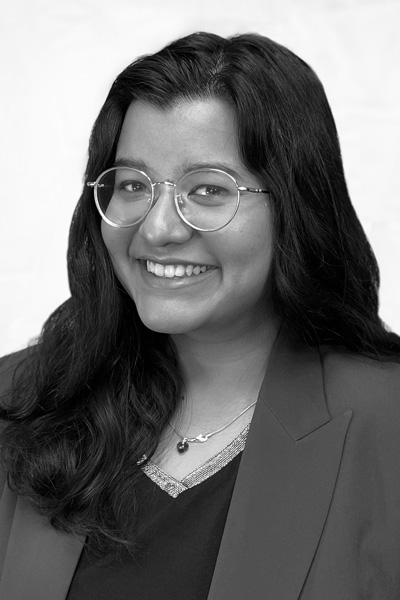 Tresa joined the firm as an associate in 2022 after completing her articles the year prior. She was called to the Ontario bar in 2022 and is building a broad practice in insurance defence litigation.
Tresa received her Juris Doctor from the University of Toronto Faculty of Law where she worked with Pro Bono Students Canada and assisted professors in legal research into topics such as Medical Assistance in Dying and Artificial Intelligence. Prior to law school, Tresa grew up in various countries in the Middle East before completing her undergrad at the University of Pennsylvania where she received a Bachelor's degree in Neuroscience.
In her spare time, Tresa volunteers with Habitat for Humanity in Hamilton and enjoys playing sports such as softball, volleyball, and tennis.
Tresa is a member of the Hamilton Law Association, the Hamilton Medical-Legal Society, and Canadian Defence Lawyers.
Click here to contact Tresa's assistant, Angela Filice.