Our Firm
The Firm's focus is to provide valued legal service on issues related to insurance law.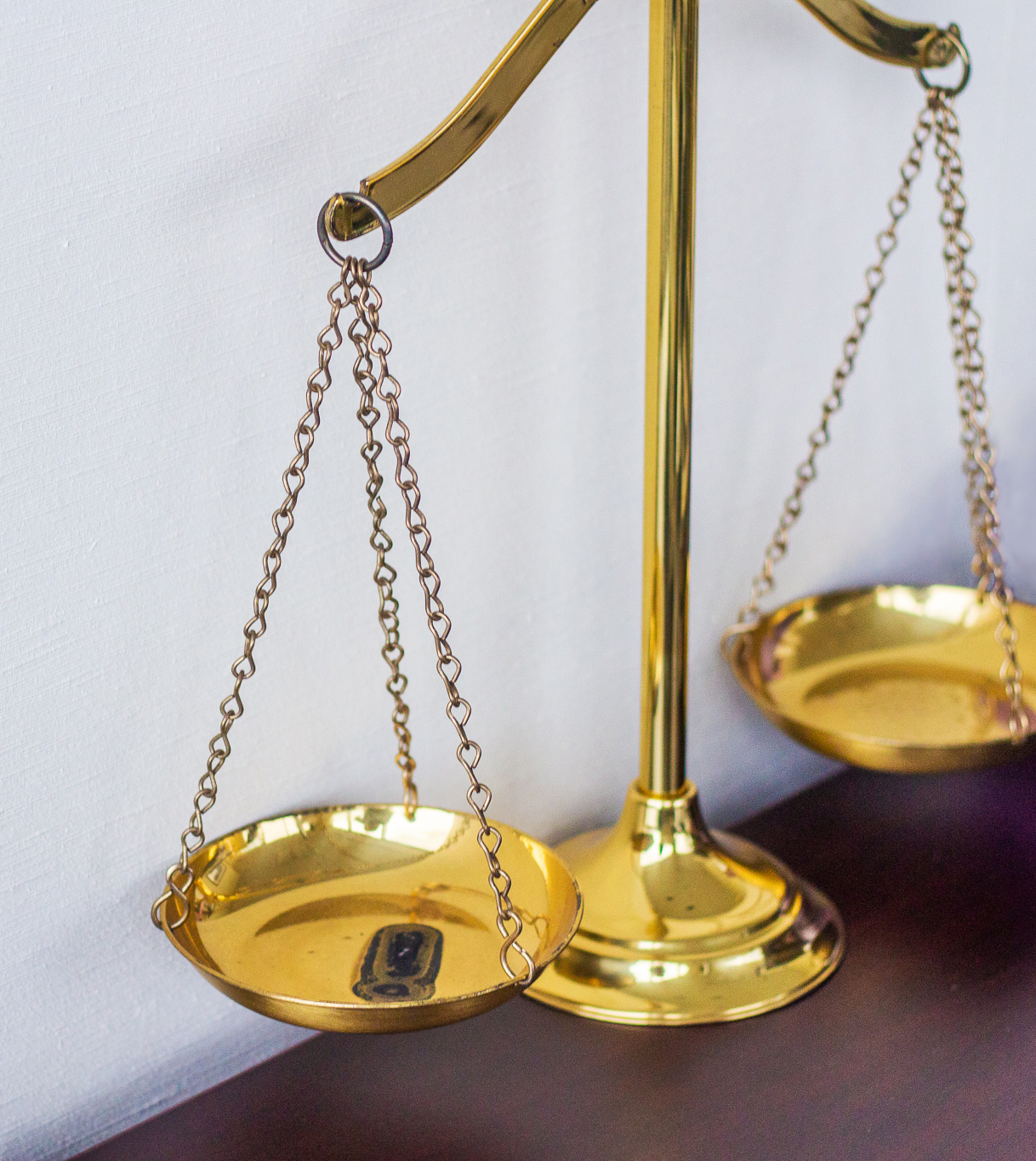 Our service philosophy
& commitment.
Evans, Philp LLP is committed to excellence and to the prompt delivery of service. We perceive it to be our duty and challenge to practice law at a level equal to that of the Province's top firms so that we can represent our clients to their advantage within the local community, elsewhere in Ontario, and, quite often, throughout the rest of Canada.

Client service is a firm priority
& we provide:
·  Experienced general counsel
·  Practical and innovative solutions
·  Accessible and timely service
·  Sensitivity and responsiveness to client needs
We view our relations with clients as a cooperative partnership. We strive to work with our clients in order to support their endeavours and to achieve their goals.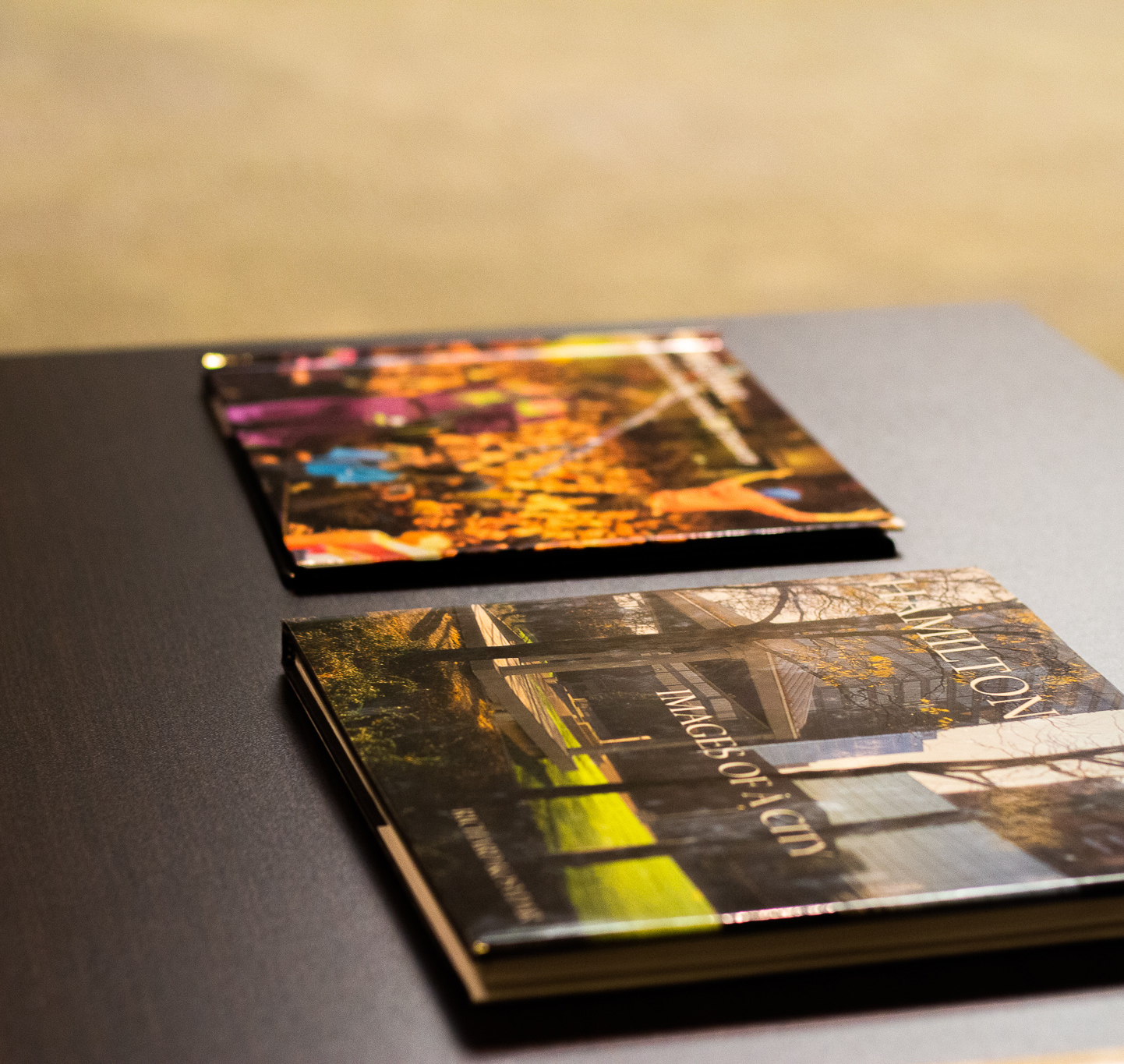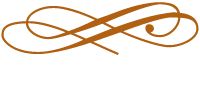 With depth and experience, Evans, Philp LLP has both the expertise and resources to assertively and successfully represent our clients' interests. Our team approach builds upon specialized experience and expertise we have obtained from our focused practice areas. As a client of the firm, you have access to firm lawyers with a specialized understanding of your legal needs.