Insurance Law
For more than 80 years, Evans Philp LLP has delivered quality general and specialized legal services to the insurance industry.


We believe our history and reputation in insurance defence litigation speak for themselves. And, as part of our continuing commitment to excellence, the Insurance Practice Group remains cognizant of the need to adapt our practice to the ever-changing demands of modern-day insurance litigation.
In the last 15 years, our Insurance Practice Group has evolved and significantly expanded to meet the challenges of an increasingly complex Insurance Industry. Not only does our Group provide exemplary and innovative legal representation to our valued insurance clients, but we are also ardently dedicated to maintaining a current and expansive knowledge of developments in the industry.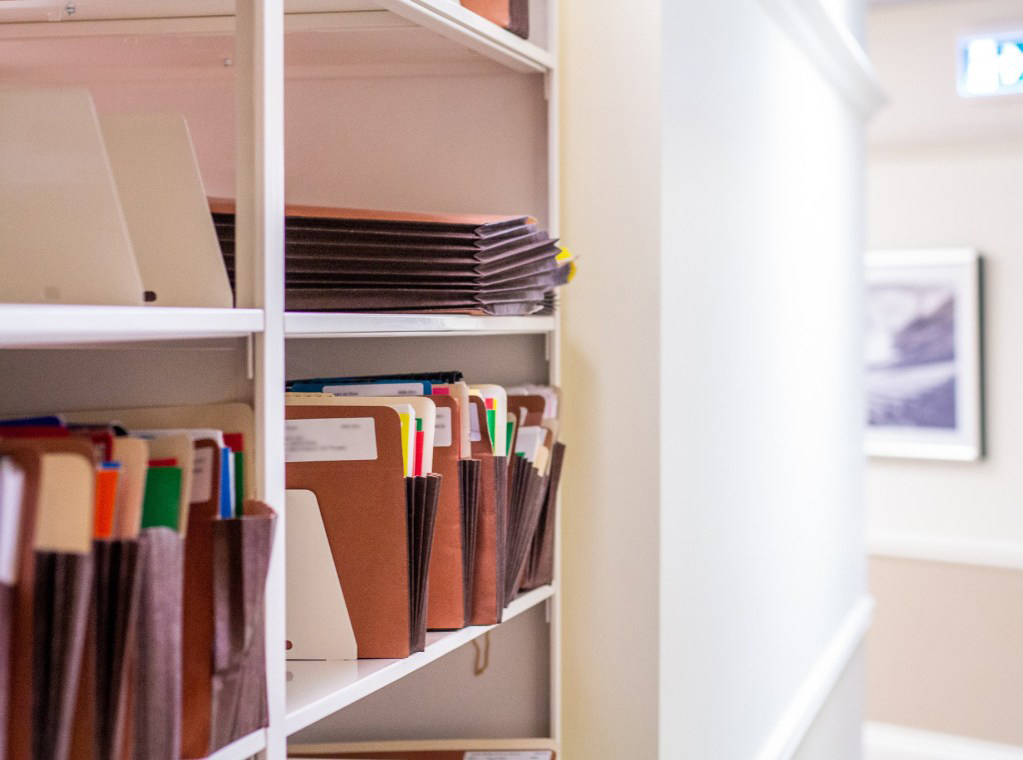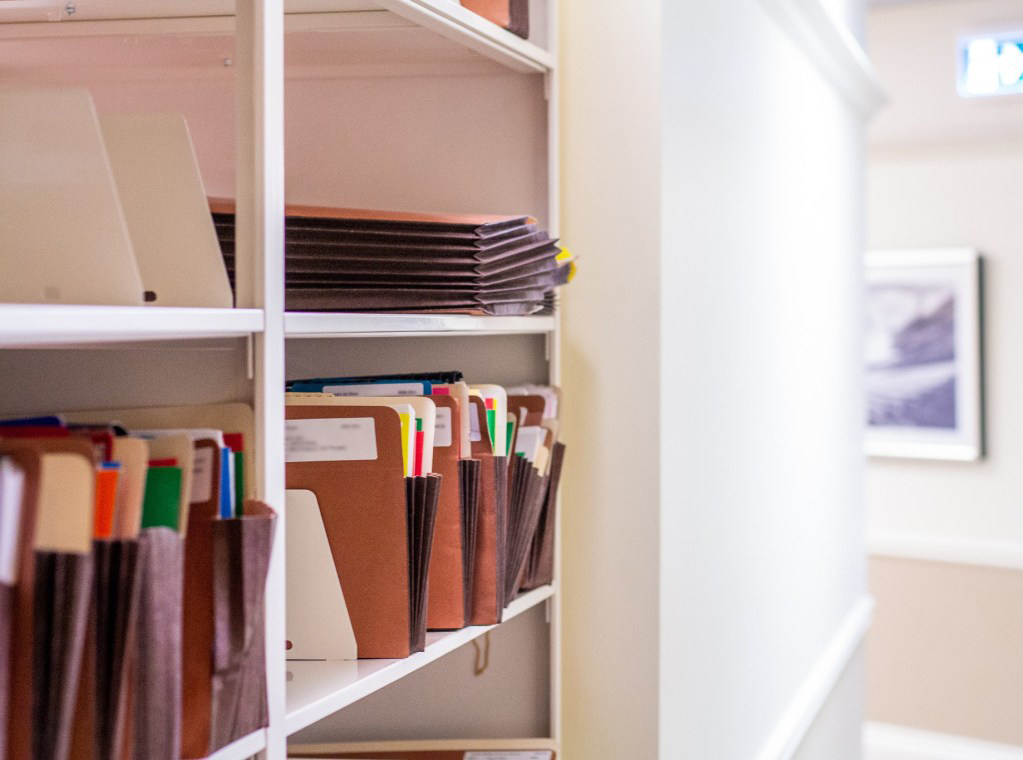 We are wholly committed to moving the law forward and, in doing so, to aggressively advocate the interests of our insurance clients in both the legal and legislative forums. We are equally dedicated to providing up to date information to the insurance companies we represent so that we can be a crucial component in our clients' delivery of first-class insurance products.
In an era of the law that requires increasing specialization, we offer Insurance Defence services through two distinct teams of legal professionals.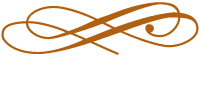 Our Accident Benefits group is one of the largest and only practice groups in Ontario committed exclusively to the practice of Accident Benefits law, including loss transfer and priority disputes. This makes Evans, Philp unique amongst insurance defence law firms, allowing us to deliver a specialized service with a high level of knowledge, experience and competency.
The AB group was formed in 2002, after discussion and collaboration with one of our esteemed insurance clients, to address the unique challenges facing insurers in first party litigation. It now regularly represents insurers in all aspects of AB dispute resolution throughout the Province.
In addition to representing insurance companies defending lawsuits, members of the Accident Benefits Group regularly appear before the Financial Services Commission of Ontario and before Private Arbitrators in relation to Loss Transfer and Priority Disputes. We also have expertise in dispute resolution, including private mediations.
The AB Group has dedicated a significant amount of time to developing and maintaining an extensive database of critical decisions and case law from the Courts, the Financial Services Commission and from (those difficult to find) Private Arbitrators, resources that benefit and are made available to, our clients.
The Group also presents regular in-house educational seminars to accident benefit adjusters, with a view to assisting our clients to gain a full appreciation of the procedures, legal requirements, pitfalls and best practices under the Statutory Accident Benefits Schedule. As well, we are regular presenters at legal and insurance programs It is our view that the development of a strong partnership and a mutual respect between insurance adjusters and legal counsel are the keys to successful resolution of contentious first-party claims.
Our Tort Group offers expertise in defending lawsuits involving a number of insurance matters, including:
·  Motor vehicle Accidents
·  Fire and Property Claims
·  Products Liability
·  Occupiers' Liability
·  Slip and Fall Claims
The Professionals that comprise the Tort Group have extensive experience at all levels of Court, as well as experience in Alternative Dispute Resolution. Our Firm has been committed to fighting cases involving threshold issues under both Bill 59 and Bill 164. In addition to the defence of lawsuits, our Tort Group has a long history of providing legal opinions on all matters of insurance law, including complex coverage issues. Its members regularly present as speakers at seminars for the legal profession and the insurance industry.
Aggressive, yet expedient, favourable and cost-effective resolutions of insurance defence matters have become the hallmark of our Tort Group.
Would you make a great addition to one of our teams?