Cultures, Careers, Community
Since 1919, we have carefully managed the size of its practice; small enough to be responsive to our clients, large enough to sustain the high calibre of legal expertise needed to succeed in today's fast-paced and competitive environment.

We focus on litigation solutions provided by our team of lawyers and supported by an excellent staff of law clerks and legal secretaries.
Our customized, client-responsive practices include regular and timely reports, accessing relevant issues at each stage of the file. Such reports keep our clients informed of progress and allow the responsible lawyer and the client the opportunity to discuss developments and adjust strategies as appropriate. Our processes include computerized docketing, which produces regular accounts describing the services provided, the persons providing services, time spent, hourly rate, fees charged and itemized disbursements. We use leading-edge information technology, which allows us to ensure efficient file development and management and a delivery of cost-effective services. 
Our clients have specific reporting and file management needs; we tailor our practices to ensure our services are timely, helpful, and accessible.
Careers at Evans, Philp LLP.
Evans, Philp LLP is growing. Please contact us if you are interested in joining our team. Whether you are a student, associate, legal secretary, law clerk or another skilled individual – we are always interested in hearing from qualified candidates.
Evans, Philp LLP follows standard practices in managing information, to ensure effective communication and consistent delivery of service.
Please contact our Office Manager using our Contact Form.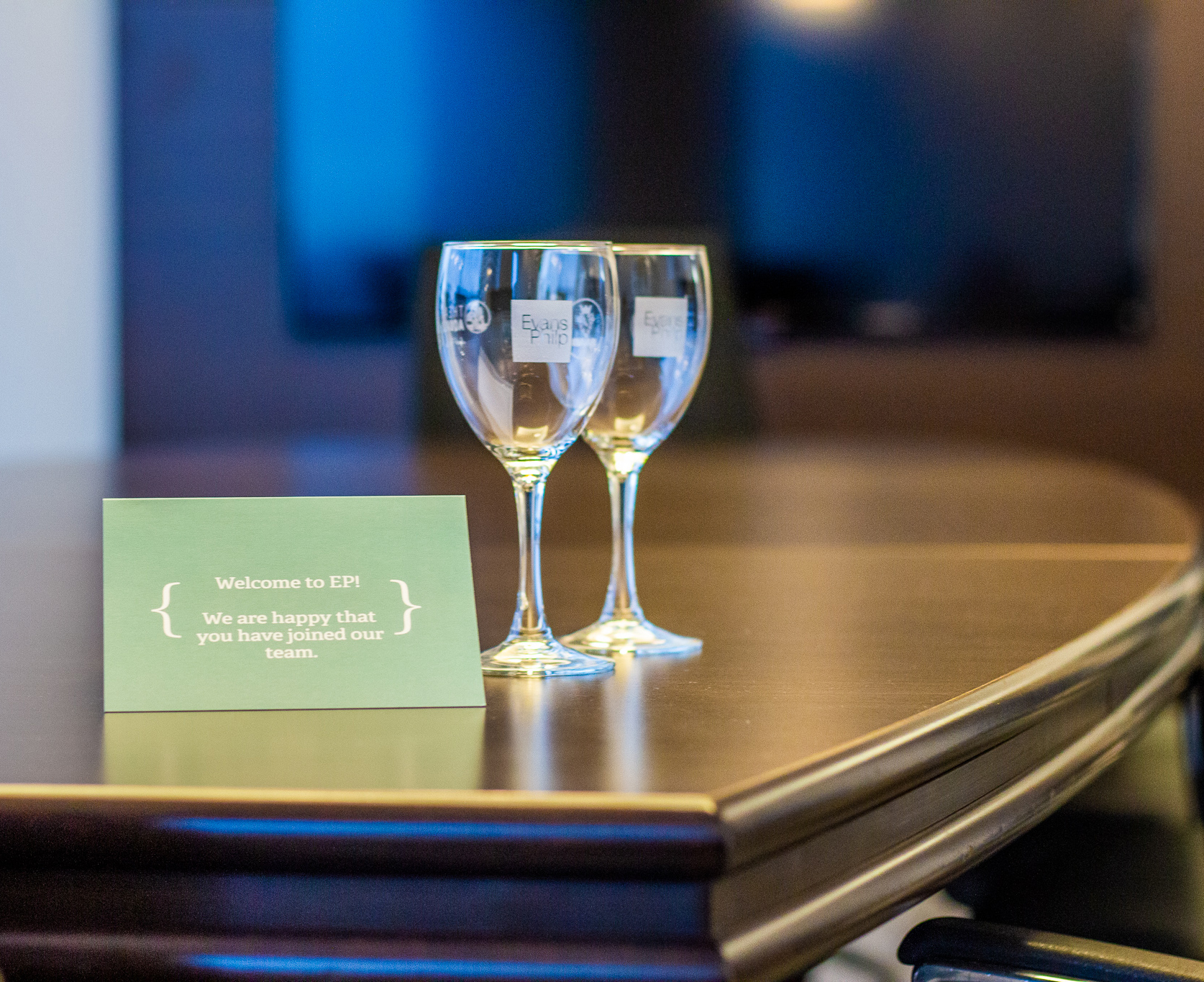 We have a strong commitment to our community. Apart from direct corporate sponsorships, our firm has a proud history of involvement in local, provincial, and national charitable and not-for-profit organizations.
·  McMaster University
·  Hamilton Health Sciences
·  Hamilton-Wentworth District School Board
·  Grand Erie District School Board
·  McMaster Children's Hospital
·  St. Peter's Hospital
·  Hamilton Program for Schizophrenia
·  Goodwill, The Amity Group
·  Hamilton Wesley House
·  Hamilton – Burlington Urban Ministries
·  YMCA
·  Wellwood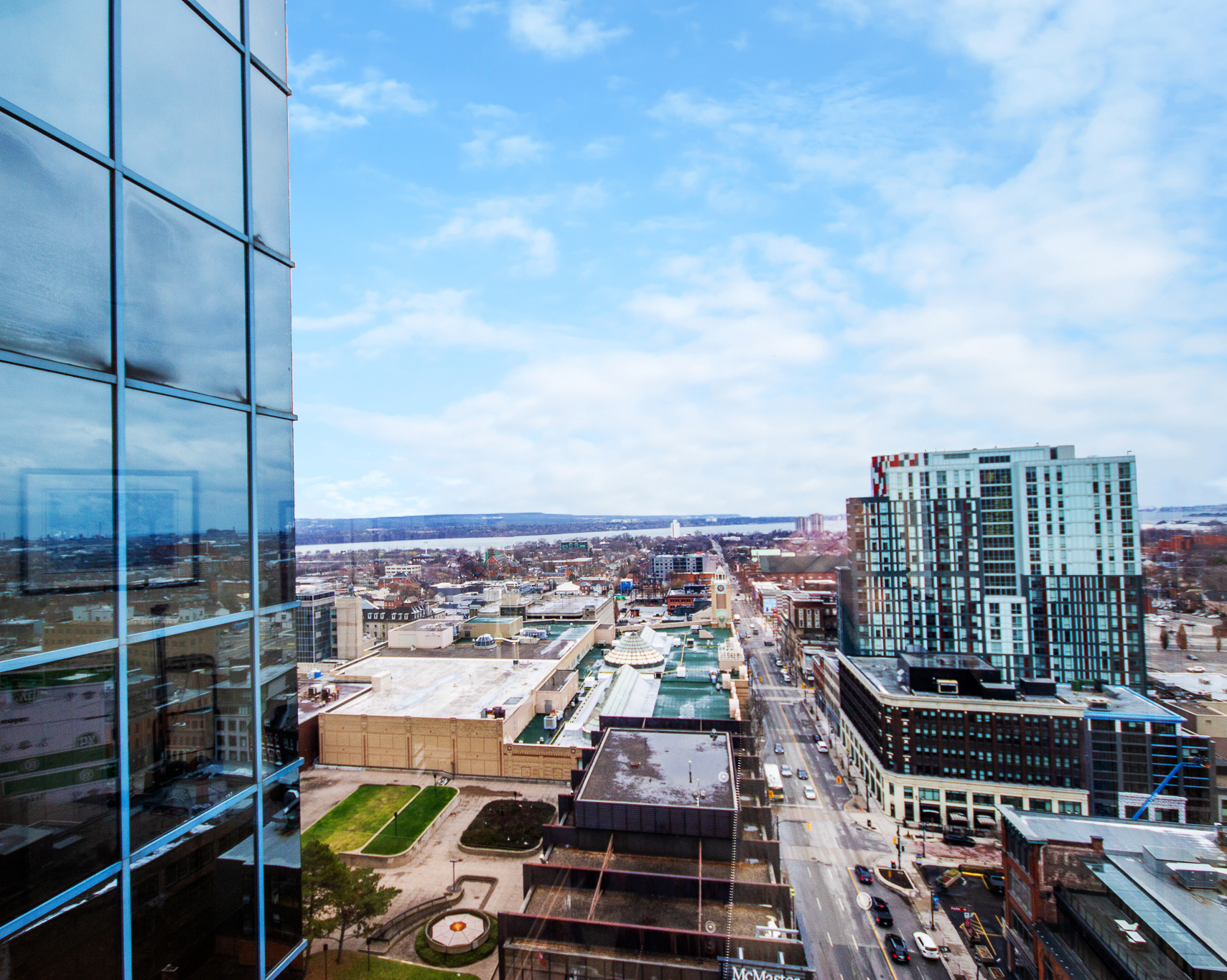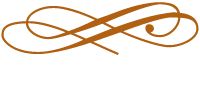 Our student programs provide excellent opportunities for new and potential team members at Evans, Philp LLP. We are committed to the development of our students and lawyers from the earliest stages onward – through formal and informal mentorship, continued education opportunities, and meaningful participation in a varied litigation practice.
Please select a program below to learn more about our available opportunities.