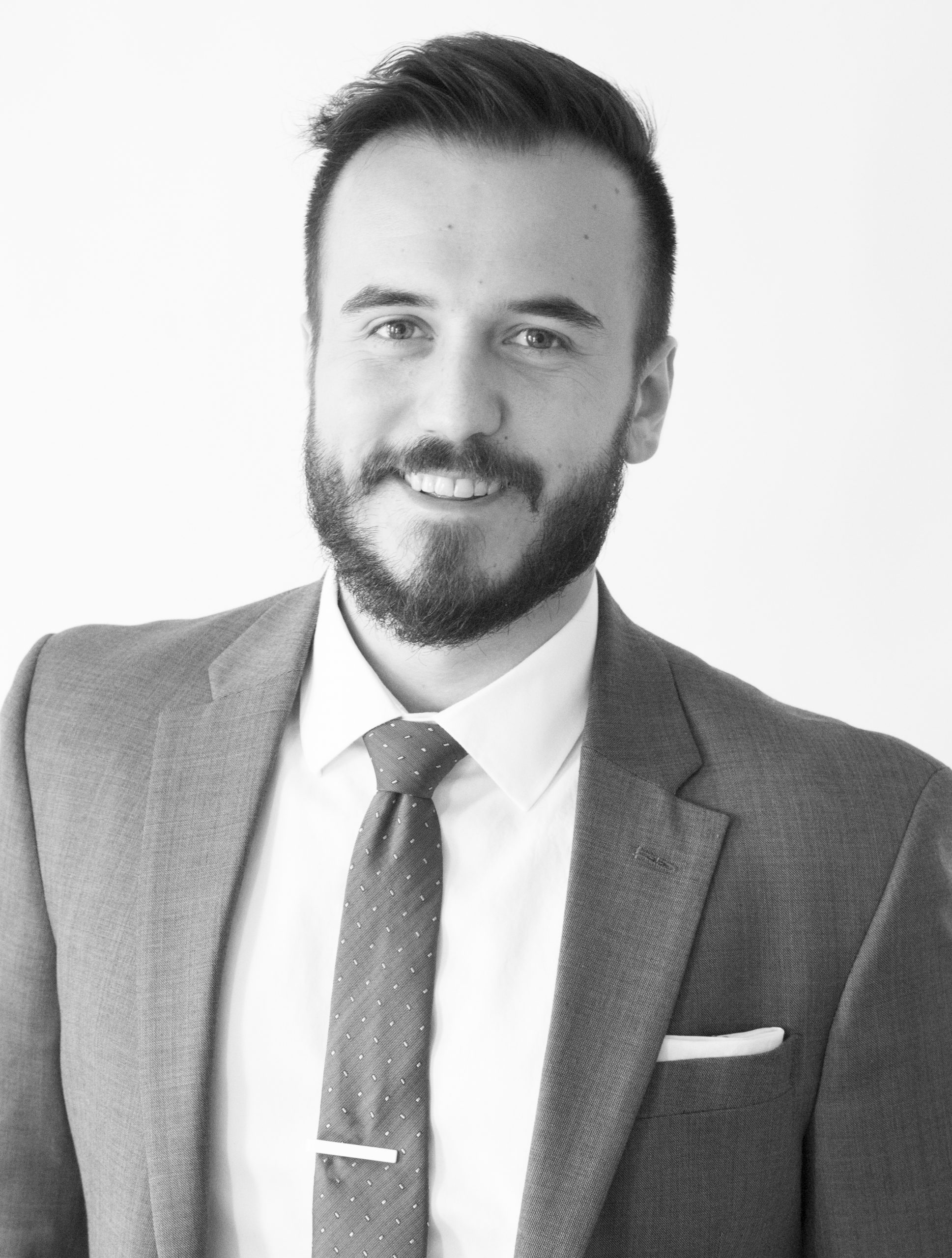 Associate
Marcin J. Panasewicz

Marcin joined Evans, Philp in 2015 as a summer student. He went on to article with the firm before being called to the Bar and accepting an associate position in 2017.
Marcin's current practice is in defence litigation, advocating for the rights of his clients in accident benefit and tort matters.
Marcin completed his Juris Doctor at Queen's University where he established the Queen's Insurance Law Club in order to facilitate relationships between law students and potential employers. Before attending law school, Marcin obtained his Honours B.A. in English and philosophy from the University of Toronto.
Marcin is a member of the Hamilton Law Association, the Hamilton Medical-Legal Society, and Canadian Defence Lawyers.
Recent decisions
Boileau v Aviva Gen. Ins. Co., 2021 CanLII 111056 (ON LAT)
Boyce v Aviva Insurance Company of Canada, 2021 CanLII 30764 (ON LAT)
Yousefi v Aviva General Insurance, 2021 CanLII 111199 (ON LAT)
A.N. v Aviva Insurance Company of Canada, 2020 ONLAT 19-000685/AABS 
Click here to contact Marcin's assistant, Eileen Reinauer.