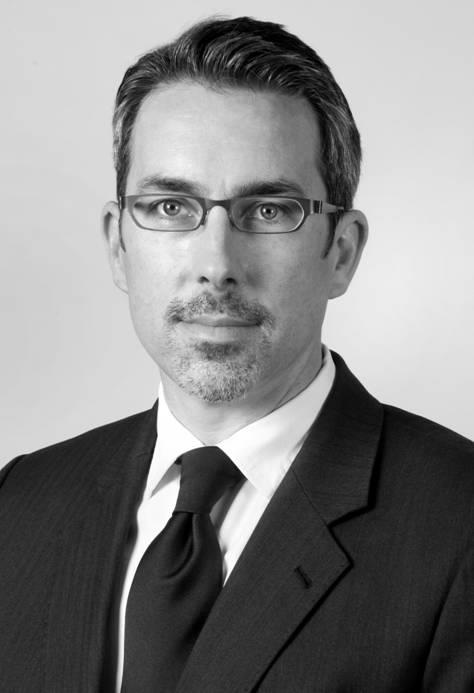 Partner
Kenneth J. Raddatz

Kenneth practices civil litigation, primarily defending personal injury claims. He has experience as lead counsel in jury, judge-alone, and virtual trials as well as appellate matters.
Kenneth studied law at the University of Toronto, and was called to the Ontario Bar in 2013. He is also a graduate of McMaster University (B.A.(Hons)), and the Edinburgh College of Art (M.F.A.).
Kenneth is a member of the Hamilton Law Association, Hamilton Lawyers Club, Hamilton Medical-Legal Society and Canadian Defence Lawyers.
Recent decisions
Book v Cociardi, 2022 ONSC 3125 (CanLII)
Teglas v City of Brantford et al, 2020 ONSC 7408 (CanLII)
2085337 Ontario Limited v Miller, 2016 ONSC 3208 (CanLII) (Div Ct)
Click here to contact Kenneth's assistant, Tina Aloisio.
Click here to contact Kenneth's law clerk, Jennifer Bolton.