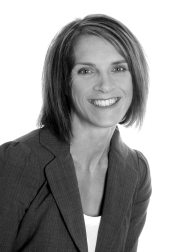 Jimmy started articling at Evans, Philp LLP in 2022, having previously summered with the firm. He received his Juris Doctor from Western University.
Before law school, he obtained a Bachelor of Arts in Philosophy & Peace Studies from McMaster University, where he broadly studied philosophy, political science, and history. He also worked as an insurance advisor before attending law school.
Outside of work, Jimmy enjoys jogging, bike riding, reading novels, and playing a variety of board games.