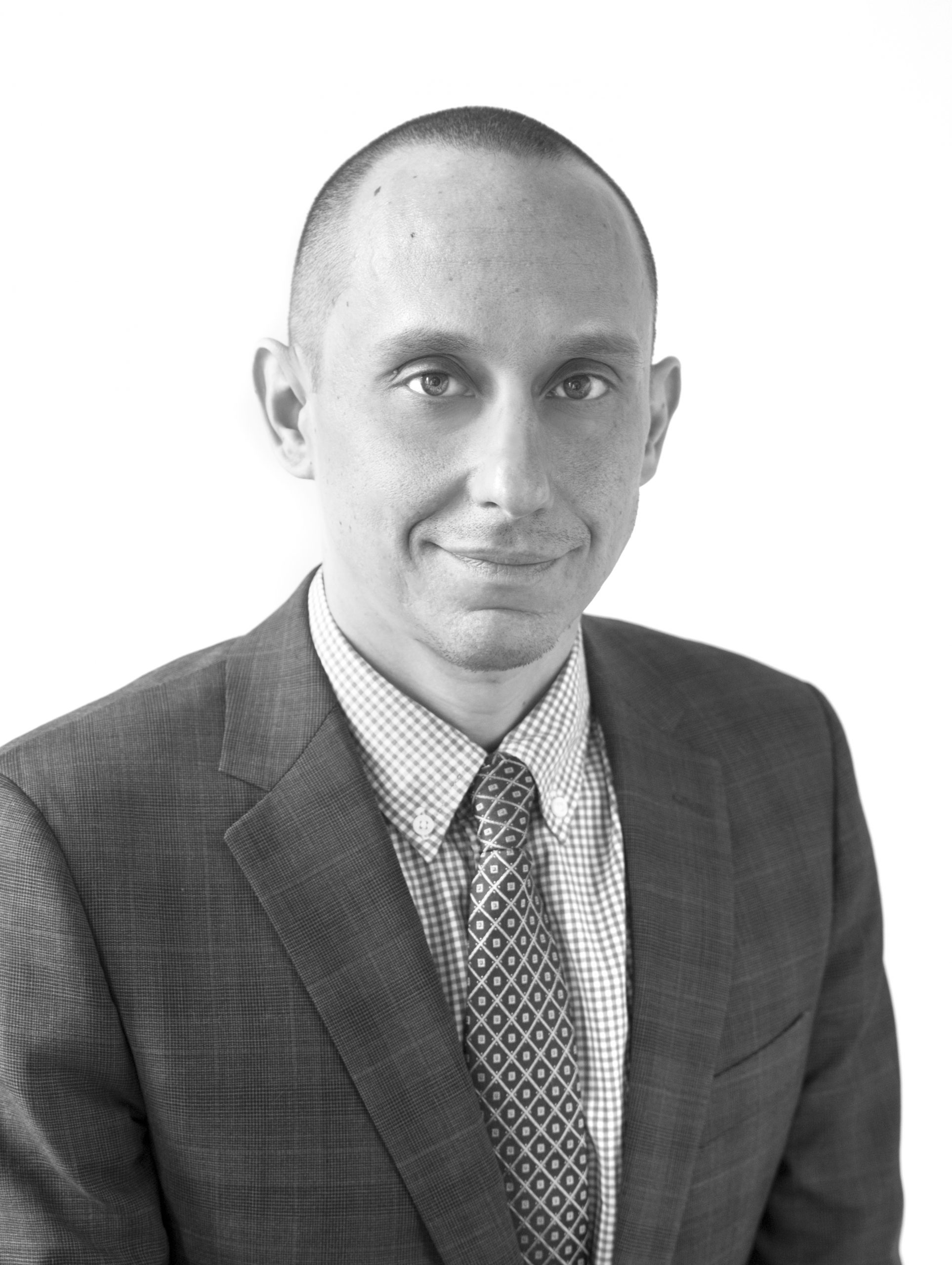 Frank Kolenko joined Evans, Philp LLP in 2018 after spending several years working as counsel for one of Canada's largest insurers. Frank's practice is focused on insurance defence litigation and he has conducted both jury and non-jury trials.
Frank received his Bachelor of Laws degree from the University of Western Ontario. He was called to the Bar in Ontario in 2009.
Click here to contact Frank's assistant, Stacy Kuhn.