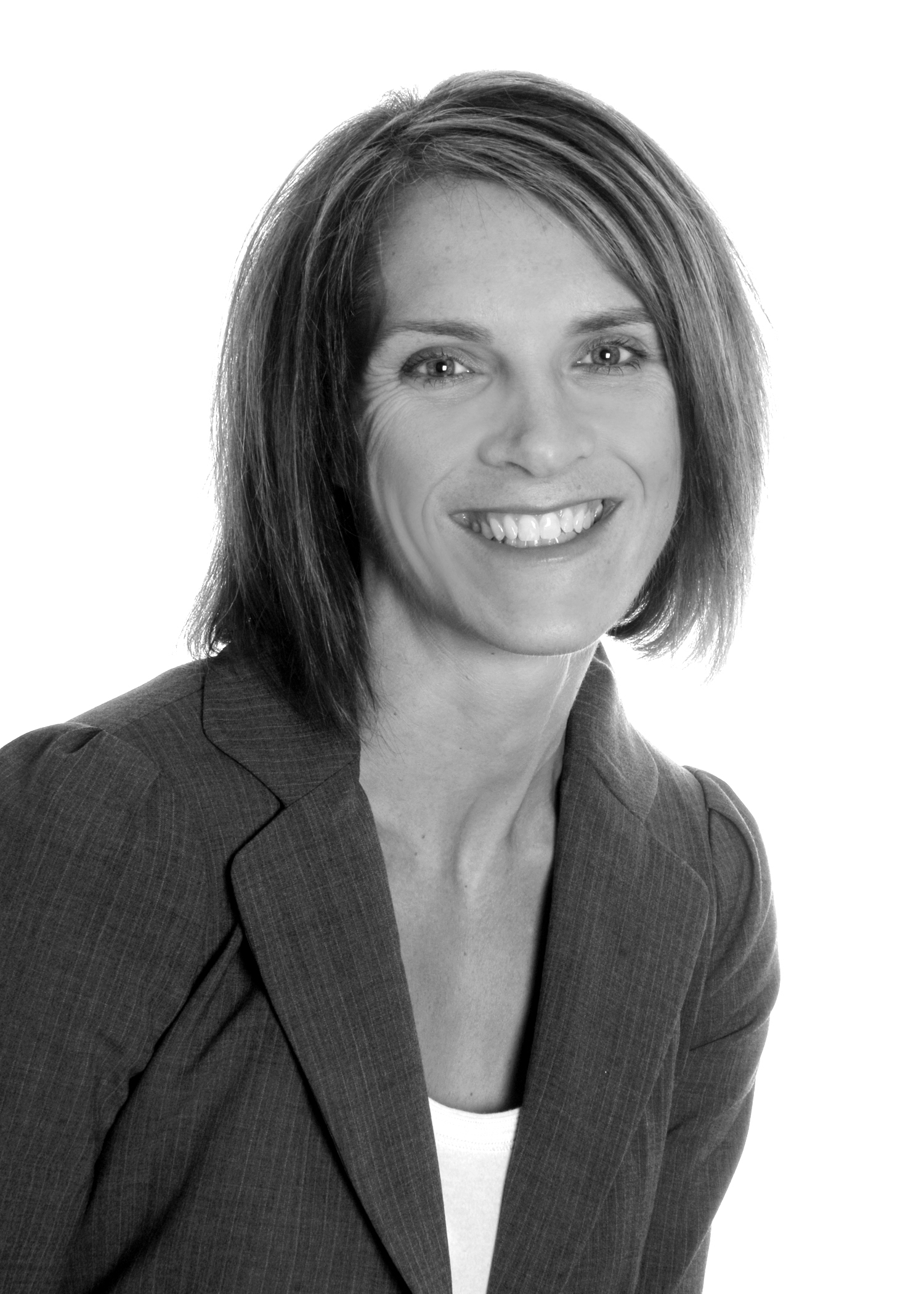 Linda was born in Hamilton, Ontario. She is a graduate of the University of Guelph (Honours B.A. 1991) and the University of Windsor (L.L.B. 1994). She was called to the bar in 1996.
Linda is the Managing Partner. Linda's practice is exclusively in litigation, and primarily in the area of insurance defence.
Linda has experience before all levels of courts in Ontario and before both the Financial Services Commission of Ontario (FSCO) and private arbitrations. She is a speaker at both legal and insurance industry-sponsored seminars.
Presently, Linda is a member of the Professional Issues Committee of the Hamilton Law Association. She is also a member of the Advocate's Society, the Canadian Defence Lawyers and the Defence Research Institute.
Linda is also very proud to be involved in the Law Society of Upper Canada's Justicia Project which involves fifty law firms across Ontario including Evans, Philp pledging commitment to discussing and promoting policies and practice to retain and advance women lawyers in the private practice of law. For the purpose of this program, Linda is the firm's Gender Diversity Officer to liaison with the Justicia Program.
Click here to contact Linda's assistant, Caroline Campisi.