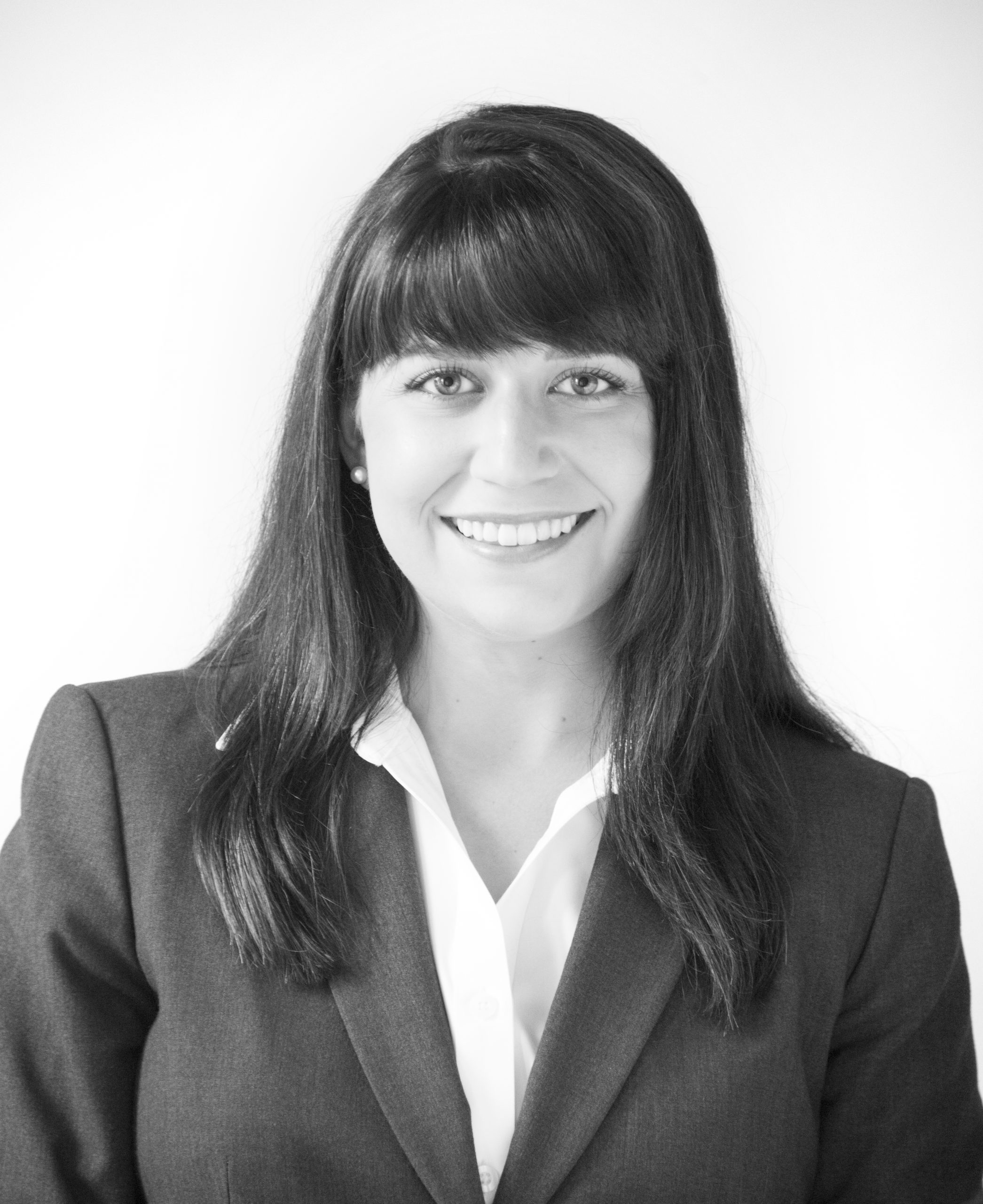 Associate
Andrea L. Bandow

Andrea Bandow joined Evans, Philp LLP as an associate in 2018. She has worked with the firm since 2016 as a summer and articling student. Andrea practices insurance defence litigation in both the tort and accident benefits groups. She was called to the bar in Ontario in 2018.
Andrea completed her Juris Doctor at Queen's University. While at Queen's Law, she volunteered with Queen's Legal Aid and Pro Bono Students Canada. She was awarded the course prize in Alternative Dispute Resolution and completed a certificate in International Business Law in England.
Andrea has an Honours B.A. from Queen's University in Political Studies and Music Performance. An avid orchestral musician, she is currently a violinist with the Mississauga Symphony Orchestra.
Andrea is a member of the Hamilton Law Association, the Hamilton-Medical Legal Society, and the Canadian Defence Lawyers.
Recent decisions
Jeyakumar v Aviva General Insurance 2021, 2021 CanLII 18924 (ON LAT)
E.O v Aviva General Insurance Company, 2020 CanLII 37672 (ON LAT)
M.I.A. v Aviva General Insurance, 2020 CanLII 94805 (ON LAT)
Melfi v Aviva General Insurance, 2020 CanLII 87977 (ON LAT)
Click here to contact Andrea's assistant, Joy Browett.