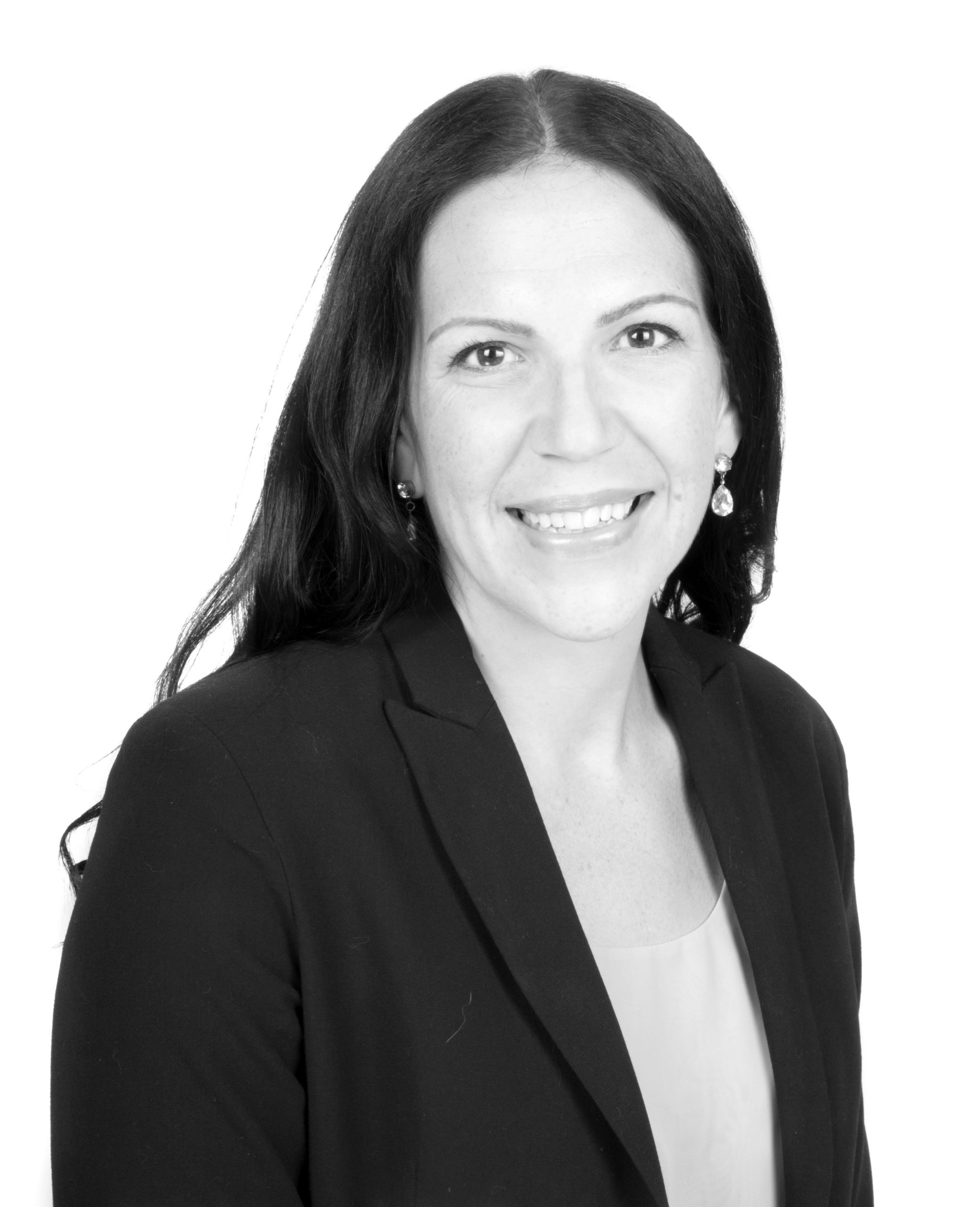 Partner
Amanda R. M. Faulkner

Amanda grew up in Toronto before completing her undergrad at the University of British Columbia. She obtained her Juris Doctor from Robson Hall Faculty of Law at the University of Manitoba and was called to the Bar in 2012. Amanda practices insurance defence and has attended at the Ontario Superior Court of Justice, the Ontario Small Claims Court, and the Financial Services Commission of Ontario.
In addition to her practice, Amanda is an active member of the Hamilton Bar Association and is a member of the New Lawyers' Subcommittee where she has organized social events, mentorship programs, and roundtable discussions. Outside of law, Amanda is an avid volunteer with Camp Quality, a non-profit pediatric oncology organization where she has contributed in various roles since 2000.
Recent decisions
Kim Rawana v Aviva Insurance Company, 2021 CanLII 60468
Bansal v Aviva General Insurance, 2021 CanLII 34216
Aviva General Insurance Company v Gurung, 2021 CanLII 11858

Click here to contact Amanda's assistant, Jaime Earhart.